1531 Fourteenth Street
Santa Monica, CA 90404
Phone: +310.881.6314
Email: Info@MirroredMedia.com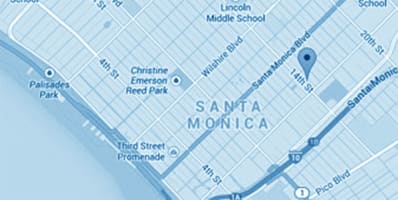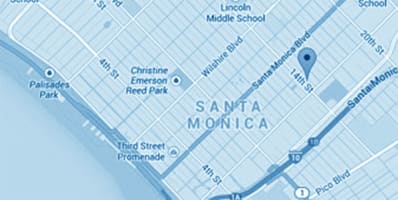 Careers
Are you looking to join our team? We take a tremendous amount of pride in the work that we do and the talented people who work with us. We are always looking for highly skilled, driven people to join our team. If you are passionate about music, enjoy a fast-paced environment and care about providing top-notch customer service, then we want to speak with you.
Please send a cover letter and resume to info@mirroredmedia.com. We look forward to hearing from you.
Music Material
It is currently the policy of Mirrored Media not to accept unsolicited materials (written or recorded). Time limitations and legal considerations require we return your submission unopened if you mail it unsolicited.