Mirrored Media partnered with Warner Bros Records to produce an exclusive art installation stunt that announced the new duo, Banks & Steelz – which is comprised of Wu-Tang Clan's RZA and Interpol's Paul Banks. This installation was a campaign to get the word out about the duo and preceded the release of their newest track "Love + War." The pop-up art installation allowed for organic following and conversation of the new duo as these two installations came to life in strategically chosen locations in NYC and LA. Not only were the fans able to see the new original video content, they also had the opportunity to Shazam the installation to receive never before heard original content.
To read more, check out the installations featured in Spin.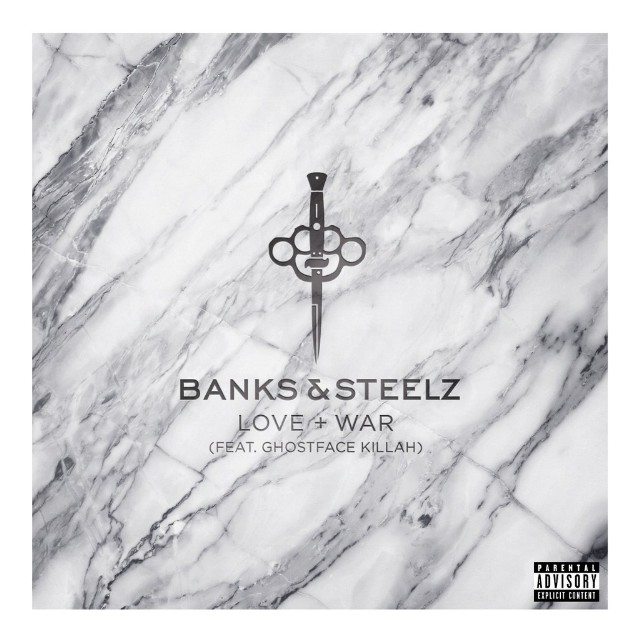 Wu-Tang Clan's RZA and Interpol's Paul Banks announced their new project under the name Banks & Steelz. Now, they've shared their first track. It's called "Love + War" and features Ghostface Killah.