For years, BMW has presented innovations at the Consumer Electronics Show (CES) in Las Vegas. The mobility experience of tomorrow was set as the focus of the BMW's presence at CES 2022. For the first time, CES serves as a platform for the world premiere of a new BMW iX M60, the most powerful variant of the BMW Group's new technology flagship. The ultimate driving machine literally meets the ultimate digital experience.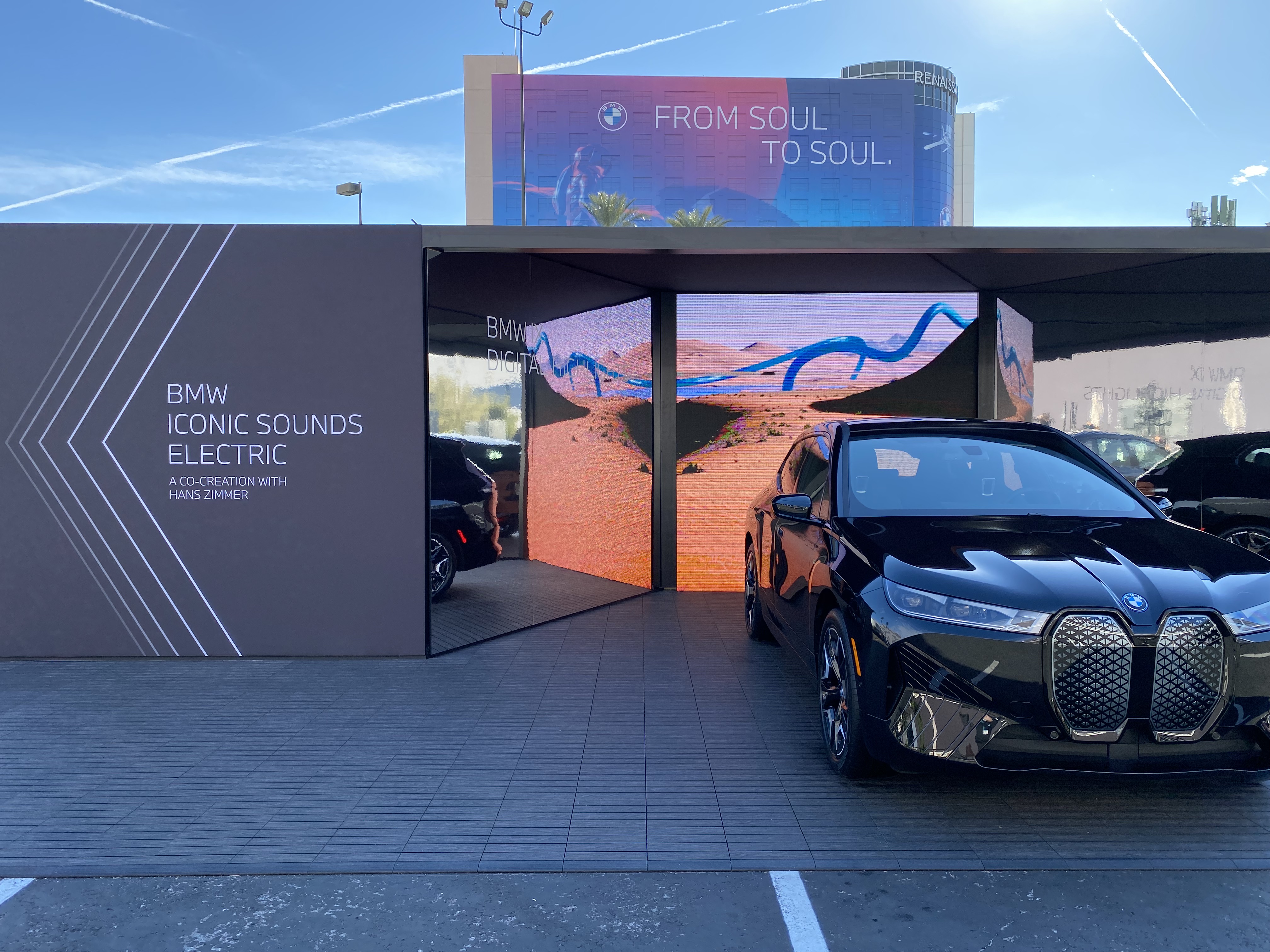 BMW showed how innovative digital technology can be used to make the driving experience even more individual and emotionally engaging for the customers. The new My Modes, which create an immersive user experience in the interior, play a central role here.
The soundscapes for all-electric models are produced by BMW IconicSounds Electric, a collaboration with Academy and Grammy Award-winning composer Hans Zimmer.  IconicSounds Electric is reshaping the sounds of BMW's electric fleet and creating the sounds of the future.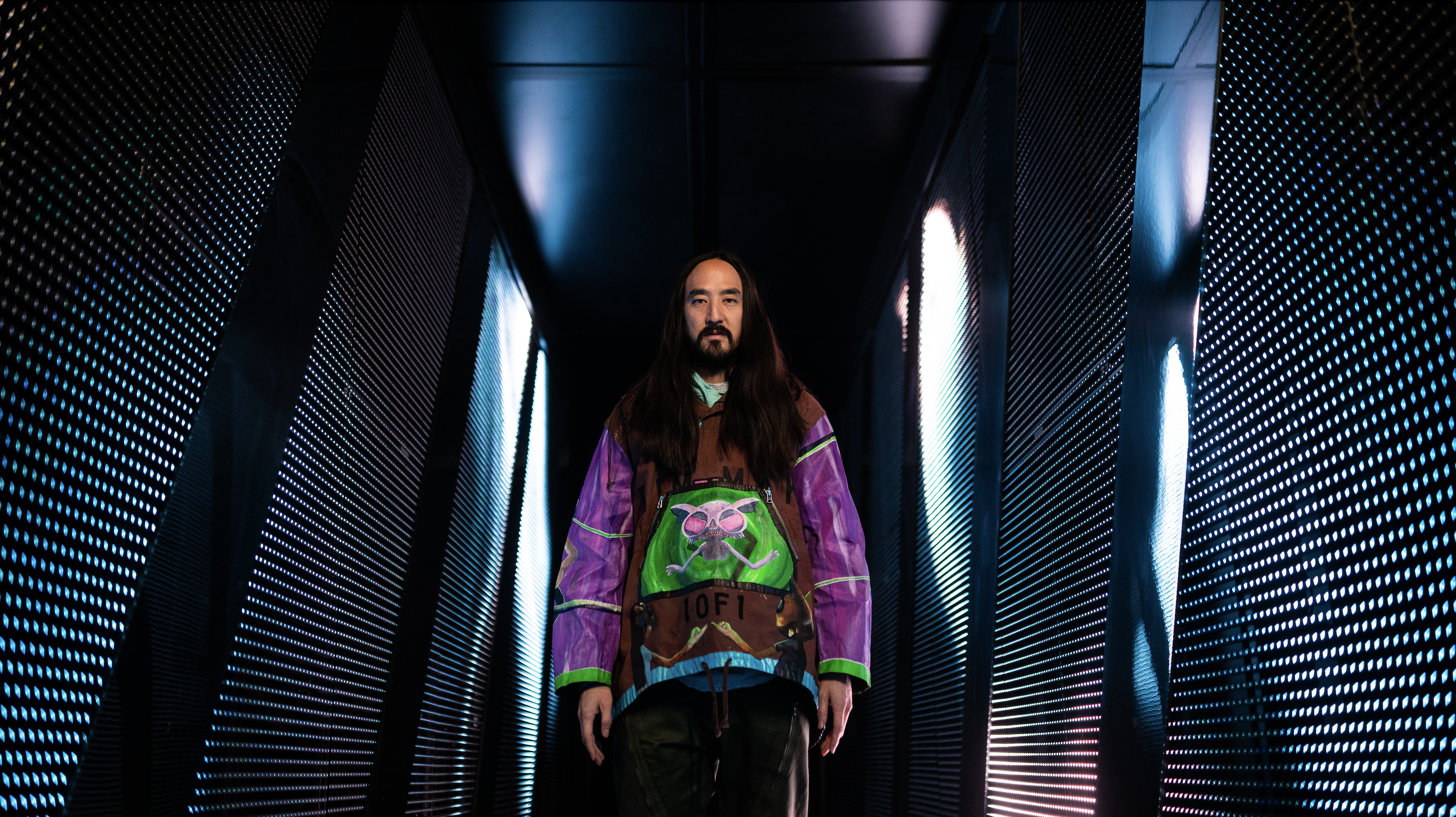 After three years of development, the vehicle sounds are now hitting the streets. The MyModes sounds launched at CES 2022 with a live press conference including Hans. The activation included an immersive sound tunnel where guests were able to walk through a 360-degree sound experience, bringing Zimmer and Vitale's sounds to life with an immersive interactive light show created in partnership with Elastique Design.
CES also featured the debut of the Theatre Mode featuring IconicSounds Electric sounds with Zimmer.
Lastly, CES featured a Zimmer-narrated Joytopia metaverse experience, and an immersive digital concept vehicle installation, Dimensions of Real, featuring Zimmer sounds.
My Modes enhance the visual, audio and digital experience in your car. A touch of a button or a voice command coordinates drive and chassis control, lighting mood and sound colors as well as the color scheme and graphics of the BMW Curved Display – personalizing everything from the ground up. The mood in the car can be transformed in the truest sense.
"We are trying to make your life less chaotic, more beautiful. Part of what we're trying to do is to create sounds which are aesthetically pleasing and calming but at the same time intended to instill a sense of excitement that is typical for the driving pleasure BMW offers in its vehicles." - Hans Zimmer
There are worlds of sound to suit every driving moment. These worlds change during the journey depending on your mood and the sensual experience you want in your BMW at that moment.
Personal and Sport

Are a family of sounds with different characteristics. Personal supports the natural driving experience. Sport gives a more direct and expressive acoustic reaction.
Expressive

Is the avant-garde of drive acoustics, a musical reinterpretation of movement.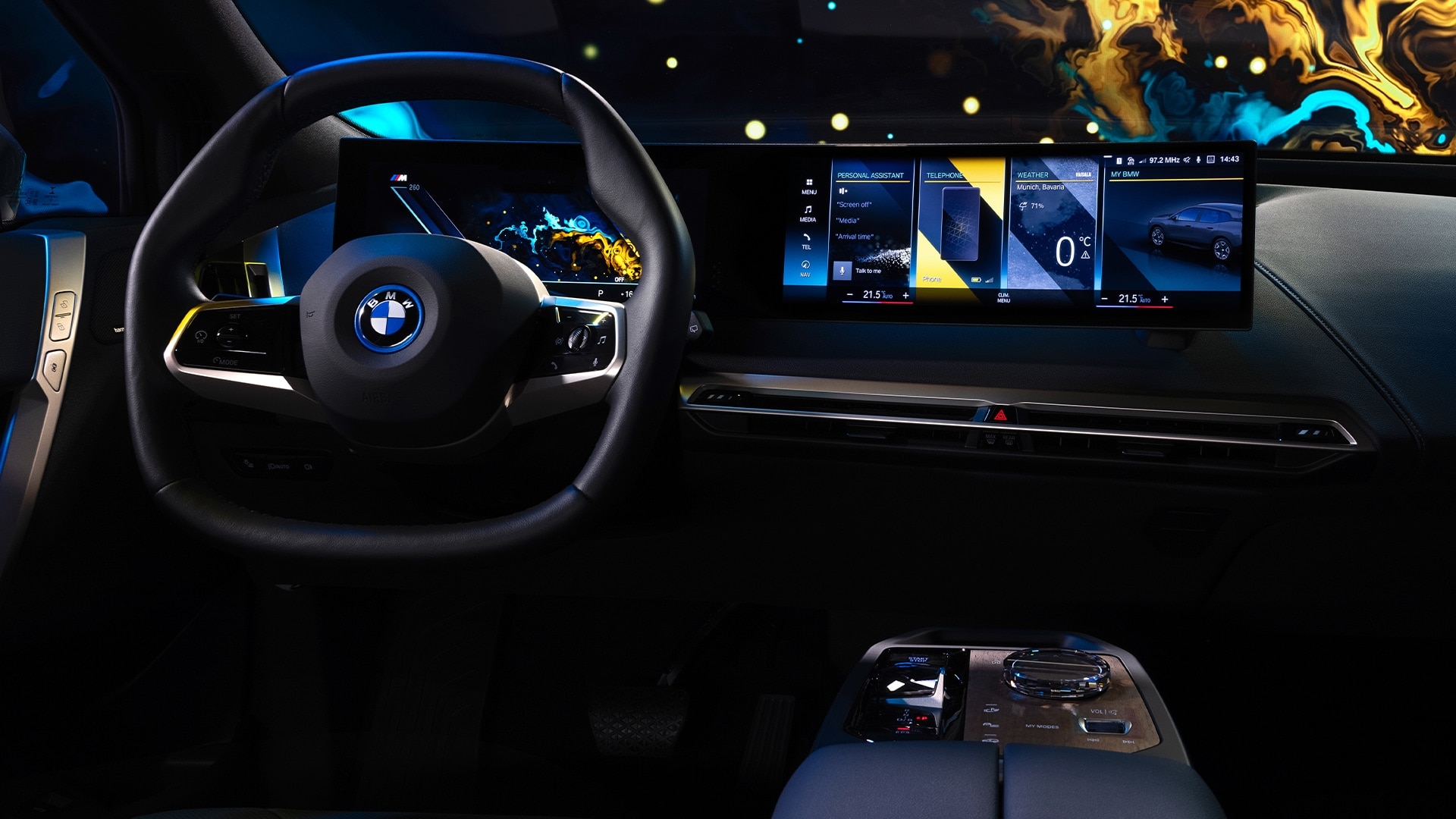 Relax

Is a relaxing soundscape ideal for extended journeys.
M Sound

Is our very own drive sound that distinctively emphasizes the emotional driving experience.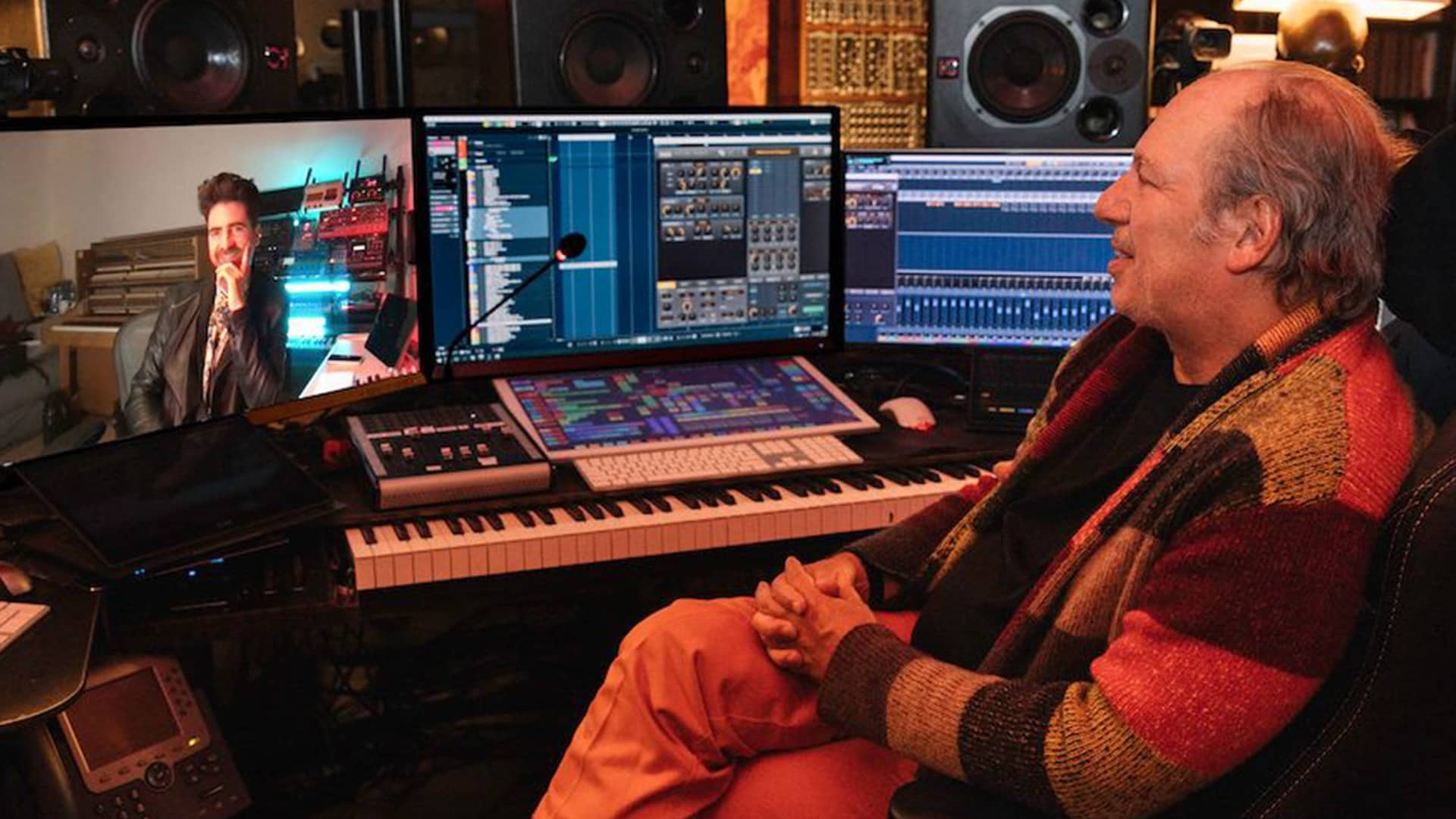 Efficient

Gives the option to deactivate the sound.